Still Questions – FAQ Tandem Jump
We have compiled all the frequently asked questions (FAQ) about tandem skydiving on this page for you. If there is anything missing in our tandem skydiving FAQ, simply write us an email or give us a call. Our jumps are carried out according to the regulations of the German Parachuting Association.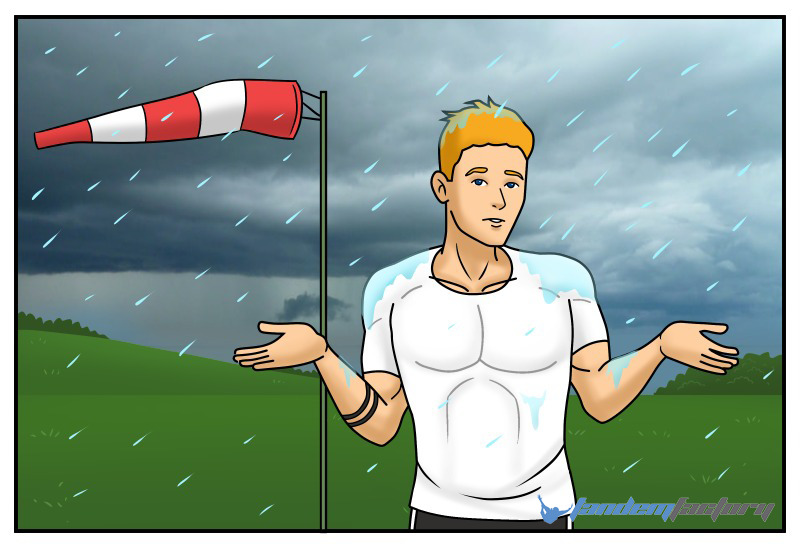 Weather
Skydiving, like any outdoor sport, is highly dependent on the weather. If the wind is too strong, it's raining, or the clouds are too thick, the jump operation has to be cancelled. We conduct a weather check with our pilot on the evening before the respective jump day. If the weather conditions are too poor, the jump operation will be cancelled, and we will inform you by email. In some rare cases, the final weather decision may only be made on the day of the jump itself if the weather conditions are unclear. Please note the information on weather checks, including the phone number you will find in the appointment confirmation.
Please note that long-term forecasts displayed on weather apps, for example, five days before the jump date, are not reliable. A reliable weather forecast can be given at the earliest two days before the jump date.
If the jump operation is cancelled, we will contact you by phone or email to discuss the next steps, such as rebooking or refunding.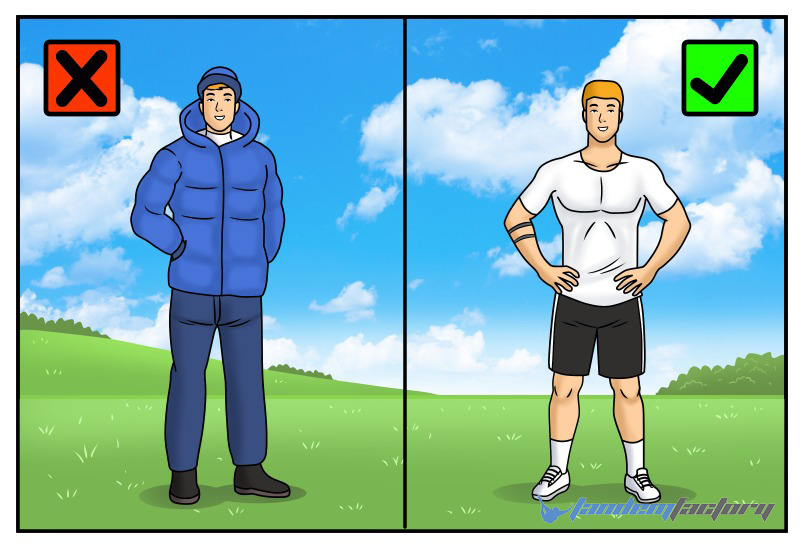 Clothes
We recommend that you wear comfortable clothing suitable for the season for your tandem jump. Ideal would be a pair of sweatpants or jogging pants (short or long) and a T-shirt. In the spring and autumn, you can bring a sweatshirt or thin sweater if you'd like. In any case, you should wear normal sneakers or trainers. Flip-flops, sandals, hiking boots or combat boots are not suitable.
Please do not dress too heavily so that you can still move comfortably. To protect your clothing, we will provide you with a jumpsuit to wear over your clothes on-site.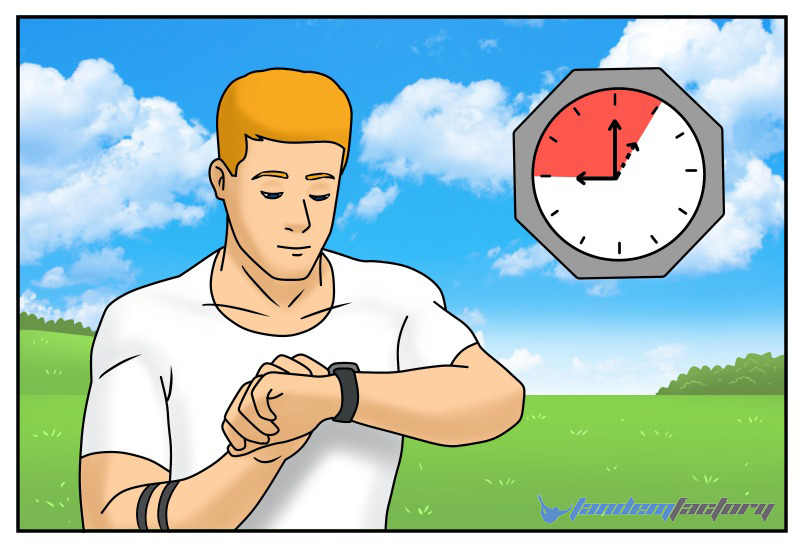 Duration / Timing
Please be at the dropzone at the agreed time and check-in with our staff. Don't forget to complete the check-in process at home in advance (see appointment confirmation). As unforeseeable delays may occur due to weather and air traffic, please allow 3-4 hours for your experience.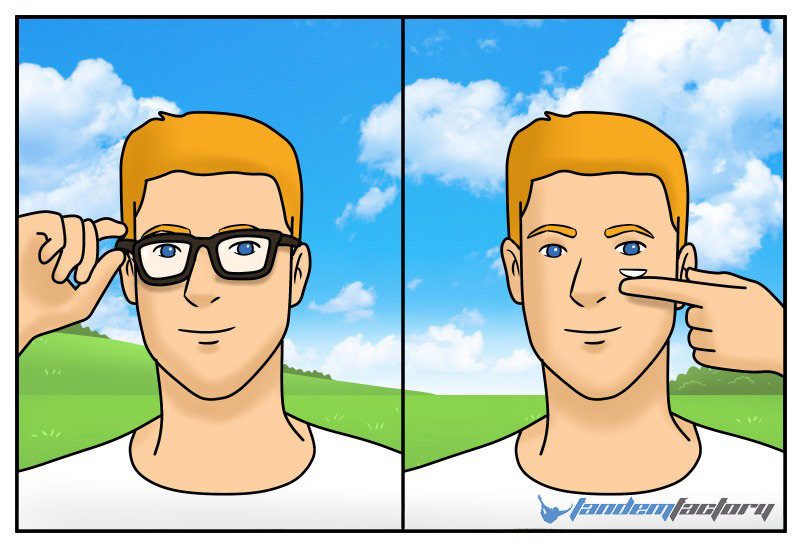 Glasses / Contact lenses
Wearing contact lenses and glasses is not a problem. All customers will be provided with a pair of goggles to wear during the jump, which can be worn easily over prescription glasses.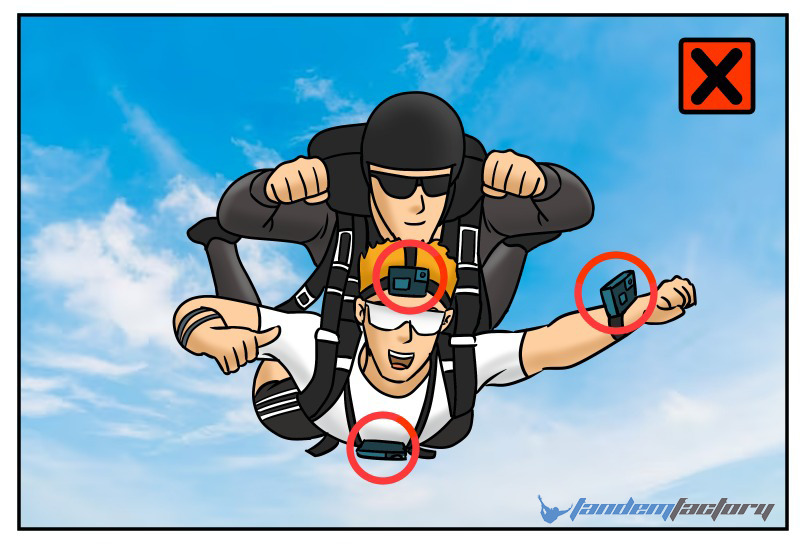 Action Cams
For safety reasons (risk of injury, entanglement with the parachute lines, insurance policy, etc.), it is strictly prohibited to bring your own cameras ("action cams") as a passenger during the jump.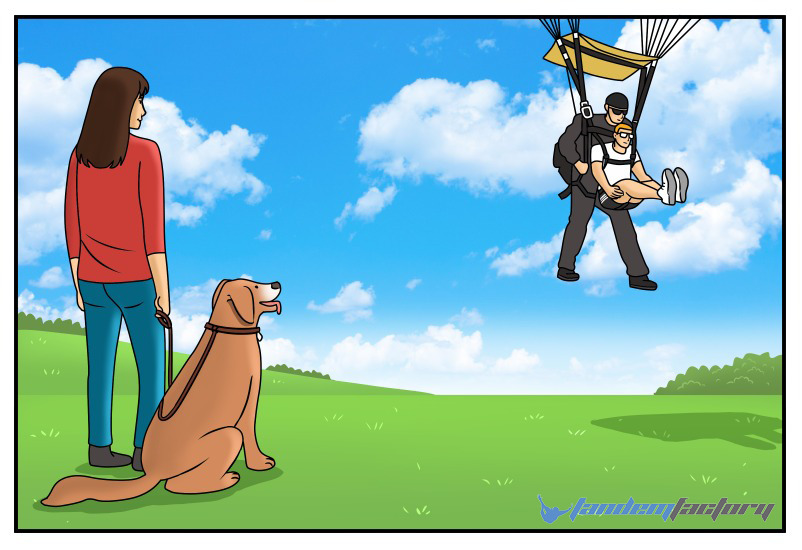 Friends / Family / Dogs
We are happy for you to bring your family and friends to share in your experience. Dogs are also allowed at the dropzone, but must be kept on a leash.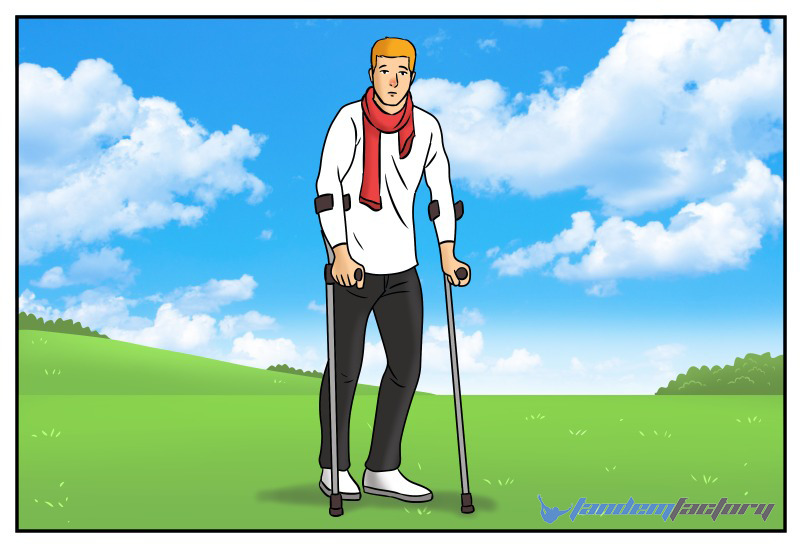 Health status
On the day of your tandem jump, you should feel physically fit, for example, not have a cold. In case of pre-existing medical conditions such as diabetes, asthma, cardiovascular disease, herniated discs, etc., we recommend that you consult your treating physician before booking the jump.
Passengers with physical limitations should contact us before booking.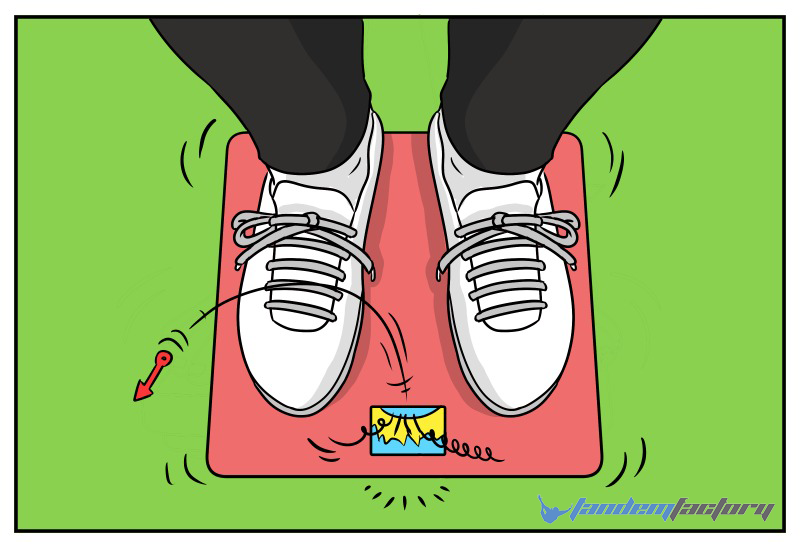 Weight
The maximum weight for a tandem skydive is 90 kg (including clothing). Passengers weighing more than 90 kg will be charged an additional fee according to our price list on site. For safety reasons, the ratio of body weight to height must be in balance (e.g. 98 kg and 1.85 m height).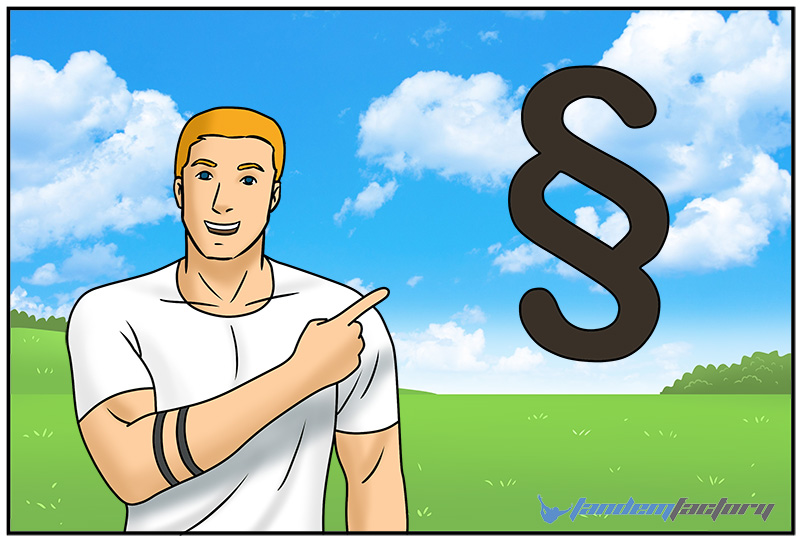 Rebookings / Cancellation
Changes and cancellations can be made free of charge up to 7 days prior to the agreed jump date. Special events, such as helicopter tandem jumps, may have different regulations. We kindly ask you to observe the provisions in accordance with our General Terms and Conditions §6. If you wish to make a change or cancellation, please send us an email directly to the cancellation confirmation email address provided.
In case of a cancellation on our part (e.g. due to bad weather), we will contact you to coordinate further steps (rebooking / refund).